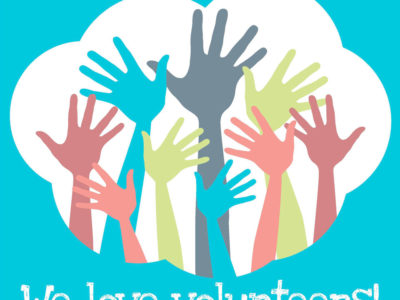 1. Overcoming Poverty Helping Children overcome the effects of poverty through focused programs and initiatives. 2. Hope for Tomorrow We have helped...
Donate Now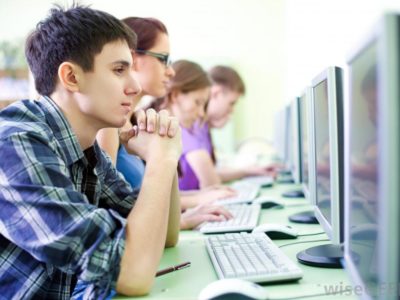 Our goal is to encourage kids to learn about computer science and programming, to develop their interests in all areas of STEM...
Donate Now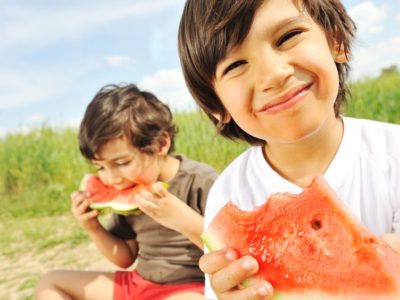 57% Donated
/

$17,000 To Go
Kids Can Succeed fights childhood obesity, undernourishment and physical inactivity by helping kids get active so kids can live healthier lives. We...
Donate Now